ONLINE Rumors Vintage & Design
The Rumors Vintage & Design webshop was created out of the request of our customers all over the world. If you're not able to come to our store, we would still like to offer you the opportunity to purchase something from our vintage label. So expect a very small selection from our collection of vintage pieces, with mainly designer items and accessories - each carefully curated. 
OFFLINE Rumors Vintage & Design
Meet us at two locations in the same street in the city center of Amsterdam: Haarlemmerstraat 29 and 99 to discover our current 60s and 70s collections, from vintage clothing to accessories. Our color-popping vintage shops were born out of true love for vintage, and we would love to show you how fun recycling can actually be. Since our start in 2011 Rumors Vintage & Design offers high quality vintage garments that you simply can't find anywhere else, for men and women, that is supplemented daily. From the roaring 50s to the funky 90s, but most often from the 60s and 70s, our favorite era.
Stand out from the crowd and go for Rumors Vintage!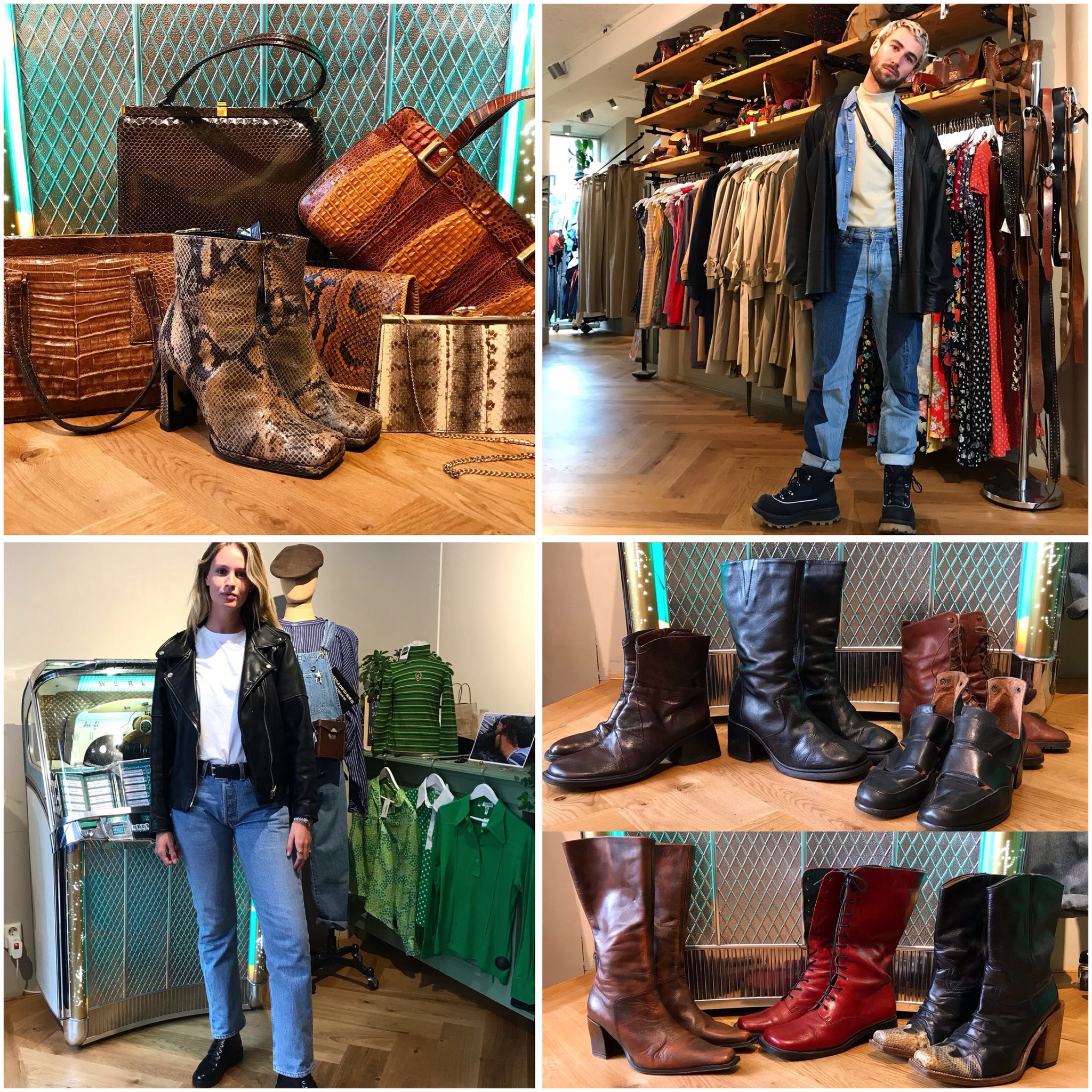 Draag vintage en vier het verleden! Geef je stijl karakter en draag iets dat leven gezien heeft.